On a seemingly ordinary Thursday evening, cousins Isabella George, 19, and Rebekah Forgey, 20, were jogging on a rural road in Carroll County, Indiana when they suddenly found themselves in a horrifying situation. Four aggressive pit bulls charged at the women from a nearby, overgrown property, initiating a brutal attack that lasted for 30 terrifying minutes.
Frightened, the cousins attempted to flee across a field towards Isabella's home, but the dogs caught up with them and took them down, mauling them viciously. The attack left both women with extensive injuries; Isabella suffered deep puncture wounds all over her body, while Rebekah ended up in intensive care after 75% of her scalp was torn off.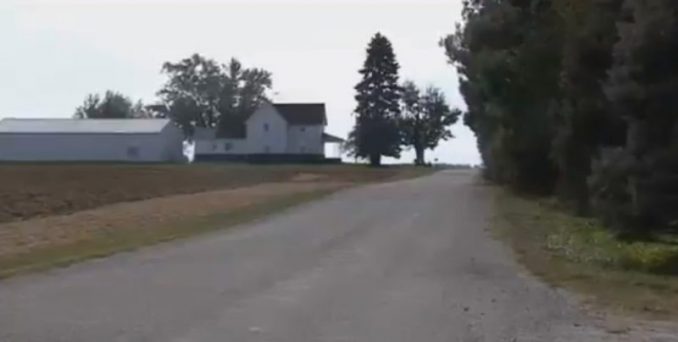 Shena George, Isabella's mother, shared graphic images of Isabella's injuries, revealing deep bite marks and bruises covering her body. While Isabella was able to recover at home, Rebekah's condition was more critical, requiring several surgeries, including muscle and skin grafts, to repair the damage caused by the pit bulls.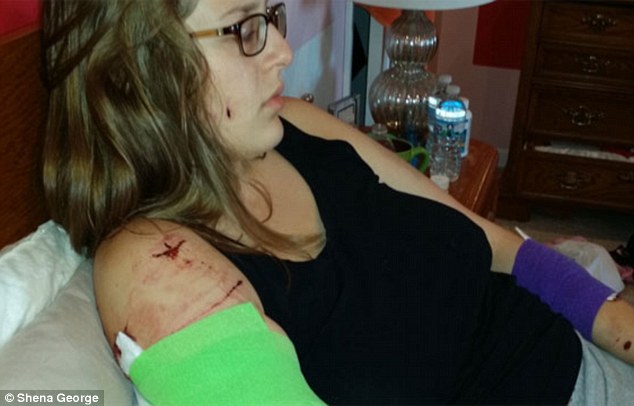 Describing the horrifying scene, Shena George said, "When I saw (Isabella and Rebekah), they were covered in blood and just mauled. It was terrible." Isabella's father, Derrick George, expressed his gratitude that his daughter survived the attack.
The Life Gate Church, where the cousins are members, posted an update on Facebook about Rebekah's condition, asking for prayers against infection in her wounds and stating, "The dogs did not attack her beautiful face."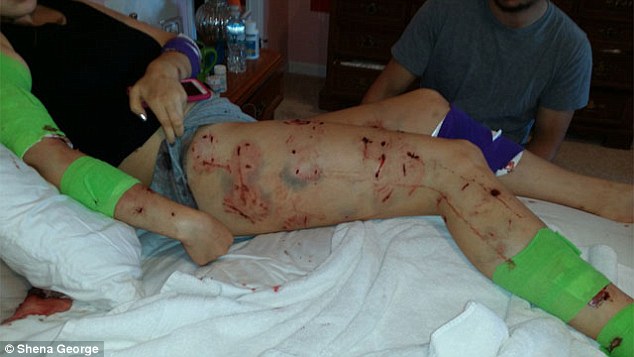 The brutal attack finally ended when a passing motorist noticed the incident and intervened by driving her truck into the field, scattering the dogs. The quick-thinking driver then helped the injured women into her vehicle and called 911. Police later located all four dogs and euthanized them.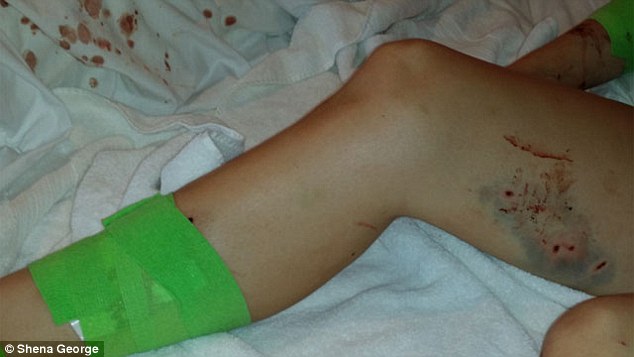 Authorities believe the dogs' aggression may have resulted from not being fed. They have charged the owner, Richard Darter, with eight counts of dog bite liability causing serious bodily injury. Darter had previously been cited for not controlling his dogs and allowing them to roam off his property unleashed, with the most recent citation only a few months before this attack.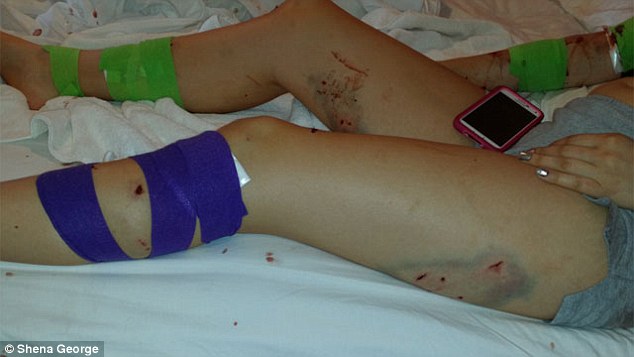 Carroll County Sheriff Toby Leazenby called the motorist's timely intervention a "Godsend," emphasizing the slim chance of her being on that remote country road at the exact moment. He praised her bravery and quick thinking, saying, "I think that bought her a window of opportunity to actually get the girls and get them hurriedly into her vehicle."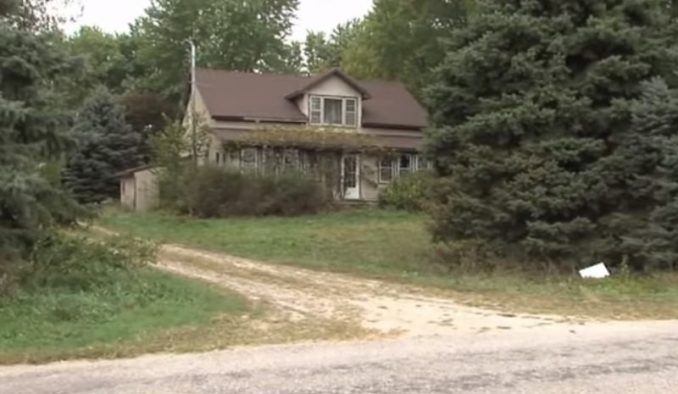 This harrowing story highlights the importance of responsible pet ownership and the potential consequences of negligence. It also serves as a powerful reminder of the bravery and selflessness of everyday people who step in to help others in times of crisis.
WATCH the video below for more details:
Sources: Taphaps, WTHR, Daily Mail, Journal & Courier