All she needs is just a bit of compassion after her mother died, but her school doesn't have that…this is beyond outrageous and I feel pity for the young girl. 
11-year-old Maddie Stevens was excited about her end-of-year school outing at a local restaurant Frankie & Benny's. She'd had a hard time after the death of her mother that year, and was looking forward to a treat with her friends before they moved on to different schools.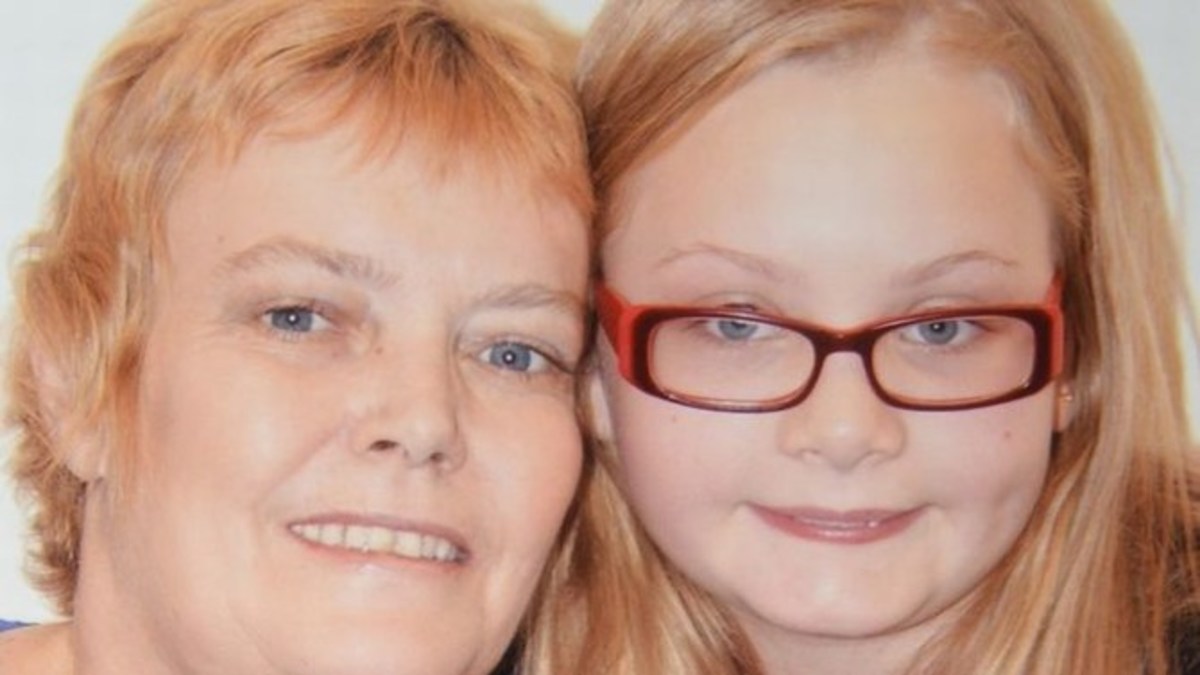 But Maddie and her dad were shocked to hear that administrators at St. Giles Junior School in Bedworth, England, refused to let her go because she did not have the required perfect attendance record for the year.
Maddie had missed one day of school, and the reason was to attend her mother's funeral after she had succumbed to her fight against breast cancer for two years.
Maddie's mother died of breast cancer, two years after she was diagnosed. Maddie's father said he felt as though what the school did was insensitive, considering what his daughter had been through.
Her father felt it was extremely insensitive. "Her school should be celebrating what she's achieved, not saying, 'You can't come on the school outing because your mom died."
Even Maddie herself said "It made me feel sad not to go, it would have been a nice treat. Helping my mom for the past two years has been hard."
The school released a statement acknowledging the incident and removed the reward for students with perfect attendance. Unfortunately, though, the school never apologized for their mistake.
"I got more and more angry each time I think about it, and I'm amazed they didn't apologize to Maddie," Maddie's father, Andy said."It feels like they're now punishing us for complaining about it."
St. Giles later released a statement acknowledging the incident. 
"Following concerns raised, the rewarding of pupils for 100% attendance has been withdrawn," the statement read.
This is just unbelievable. Who made this decision and how could they possibly refuse to acknowledge the special circumstances here? I wish Maddie all the best – she's a very strong little girl.
Sources: OpposingViews, Coventry Telegraph, The Mirror